Convert Email to Google Sheets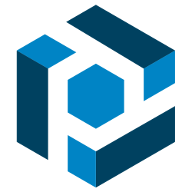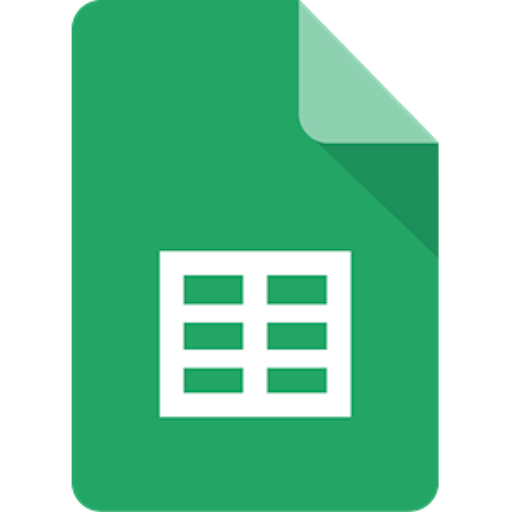 Let's learn about the 4 steps to convert emails to Google Sheets using Parseur's powerful email parser.
Google Sheets is part of the Google Docs office suite. Integrating Google Spreadsheets with an email parsing tool will automate your business workflow. Parseur is a powerful email parser software to automatically extract text from emails, attachments, and documents such as PDFs.
Why send emails automatically to Google Sheets?
The most common use cases for Google Sheets automation include:
Sending email leads to Google Sheets
One of the most common use cases that we encounter with our clients is lead generation. You may receive thousands of lead emails from different platforms in your mailbox. Manually extracting specific information from your emails is time-consuming. Automatically parsing the leads' emails to Google sheets will save you countless hours of work.
Copying email attachments to Google Sheets
Parseur not only extracts data from emails but from attachments as well such as CSVs, Excel, MS Word, or PDFs. You can easily extract data from tables and rows in your PDF documents, and automatically send them to Google Sheets.
Exporting parsed data from order confirmations (e-commerce store, Shopify, Etsy, eBay) to Google Sheets
As an online retailer, you may receive countless order confirmation emails from your e-commerce store. Instead of manually extracting specific information (customer details, item's list, shipping address), you can use Parseur to automate this data extraction process. The parsed data can then be automatically sent to Google Sheets.
Other examples where our users convert emails to Google Spreadsheets:
How this Email to Google Sheets integration works
What is Parseur?
Parseur is a powerful document processing software to extract text from emails, PDFs and documents and automate your workflow. All Parseur features.
What is Google Sheets?
Google Sheets is the #1 online spreadsheet application. It features advanced data manipulation and collaborative features making it the go-to solution for storing, analyzing, and sharing tabular data in your company. More about Google Sheets.