Plans and Pricing
Simple pricing based on the volume of processed documents.
Upgrade, downgrade or cancel at any time.
Additional plans are available between 10k and 1M credits.
Create an account to check them out!
Up to 10 million credits

Custom terms and conditions

Buy through a purchase order

Awesome and easy product!

Excellent Customer Service + A much needed product

The easy solution to parsing your inbox into Excel

Saved us a ton of time and money!

Great tool to convert PDFs into structured JSON

Powerful Solution with Excellent Support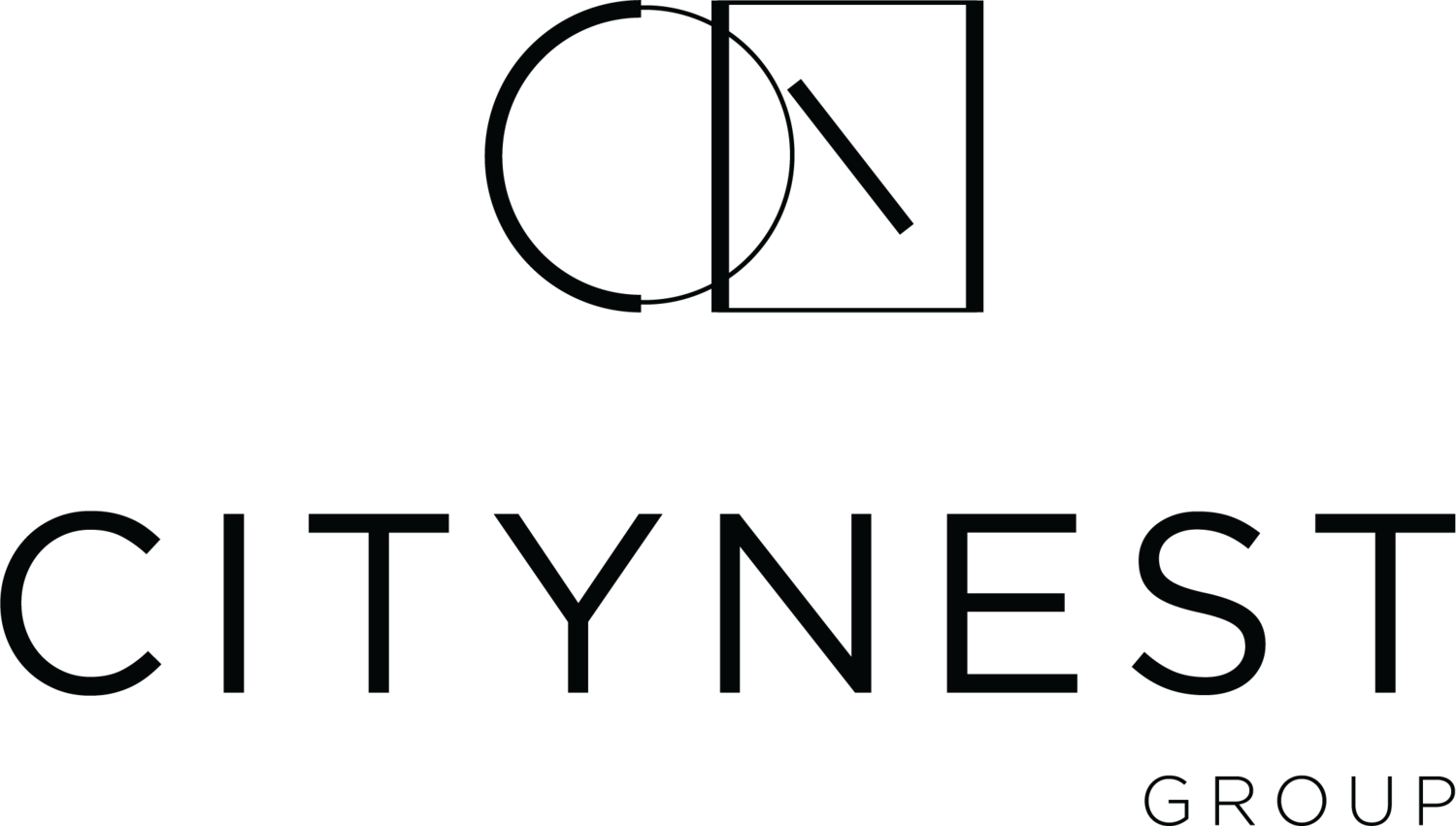 It has helped me extract thousands upon thousands of emails

If you need to extract data from emails and documents, look no further...

Product with needed features and top quality service
Frequently asked questions
Can't find the answer you're looking for? Contact us today!
What is a credit?

Parseur uses a credit system to measure your usage. The number of credits used is based on the number of pages in a document: 1 credit = 1 page. Emails and spreadsheets count as a single page, and hence cost one credit, irrespective of their length. Any unused credit at the end of your billing period will expire. Visit our pricing support page for more information.

What is Post-Processing?

The Post-Processing module allows you to write small pieces of code to perform advanced manipulations of your parsed data. This feature is available on 10k plans and above. Read more about using Post-Processing.

Can I change my subscription?

Yes, you can upgrade or downgrade your subscription at any time in the app. When changing to a higher tier, the plan change will be immediate, and unused credits will be added to your new quota. When changing to a lower tier, the plan change will happen at the next billing cycle.

Can I cancel my subscription?

Yes, you can cancel your subscription at any time in the app. Once canceled, your subscription will automatically be terminated at the end of the current billing cycle and no more payments will be due.

Can I get an invoice?

Yes, you will receive an invoice by email upon successful payment. You will also find a copy of that invoice in your profile, under Invoices & Usage.

What is your data retention policy?

The data retention period can be set anywhere between 1 day and up to one year (depending on your plan). You can change the retention policy in your mailbox settings.

I have specific needs in terms of volume, support or integration.

We'd love to hear from you and walk you through our Enterprise plans. Complete this form to request a quote that fits your requirements. We will get back to you as soon as possible.