Email parser for your business
Automatically extract text from emails using our powerful mail parsing software.
Send extracted data to hundreds of applications in real time.
Immediate access. No credit card required.
Point & Click
As
easy

as Point & Click
Easy & fast to setup
Setting up your email parser is as easy as point & click. All you have to do is select the text you want to extract in a sample email. Parseur will then extract the text at that location every similar email it receives.
Multi-layout parsing
Create as many parsing templates as you have different layouts. Parseur will always pick the correct one automatically and turn your emails into structured data.
Set & forget
The best
email parser
Automate your business.
Emails are full of data that is valuable to your business. Unfortunately, manually copying and pasting text from emails is costly, inefficient and error-prone.
Parseur email parsing solution focuses on automating data extraction from documents and delivering reliable, predictable and accurate results at all times.
Highly reliable and scalable.
Parseur is built for heavy-duty use. It can receive and parse thousands of emails per minute and send data to any app or webhook in just a few seconds.
Main features
A full range of
data extraction

features.
Using Parseur compehensive set of features, automate your business workflow for a wide range of data extraction scenarios.

Email parsing
Supports email from all email providers and all email formats.

Attachment parsing
Extract data from most documents including doc, docx, txt, html, pdf.

Metadata parsing
Extract metadata such as email sender and recipient, data, time.

Table parsing
Extract repetitive tabular data (such as items from a shipping order) and CSVs.

Automatic parsing
Ready-made templates for Google Alerts, Food Delivery, Real Estate, Property Booking, and more!

Point & Click
Simple Point & Click interface. No advanced setup, no rule creation, no coding required.

Layout auto-detection
Create multiple templates to support multiple document layouts. Parseur will always know which one to use.

Multiple export strategies
Export your data in real time via Webhooks, Google Sheets, Zapier, Integromat or Microsoft Flow.

Works everywhere
Parseur is 100% cloud based. Access your data at any time from anywhere. No download or installation required.

Highly scalable
Built for heavy-duty use. Our data processing pipeline can process thousands of email per minute and send data almost instantly.

Intuitive workflow
Keep a total control of what is happening. View processing logs. Get notified when something breaks. Re-run parsing in a click.

Live chat support
Questions? Comments? We're around and always happy to help! Use the chat box in the bottom right corner to get in touch.
Integrations
Export

your parsed data where it belongs.
Send your parsed email data in real time to any application using our integrations with Zapier, Microsoft Flow, GetSwift, Google Sheets and webhooks. Our most popular integrations include: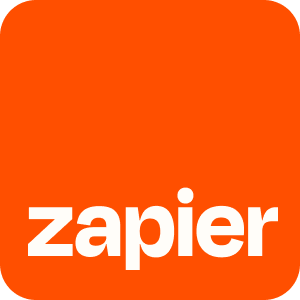 Zapier
Microsoft Flow
Webhooks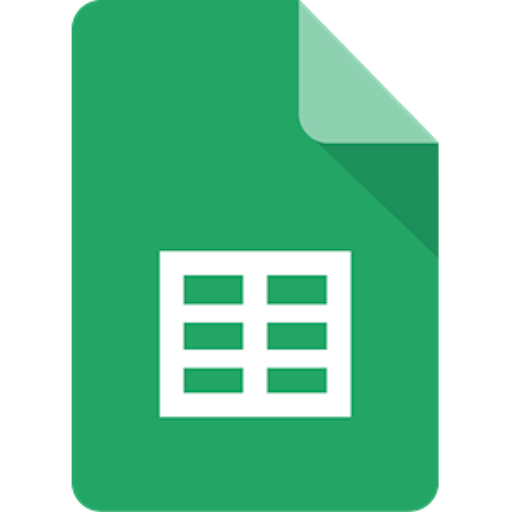 Google Sheets
GetSwift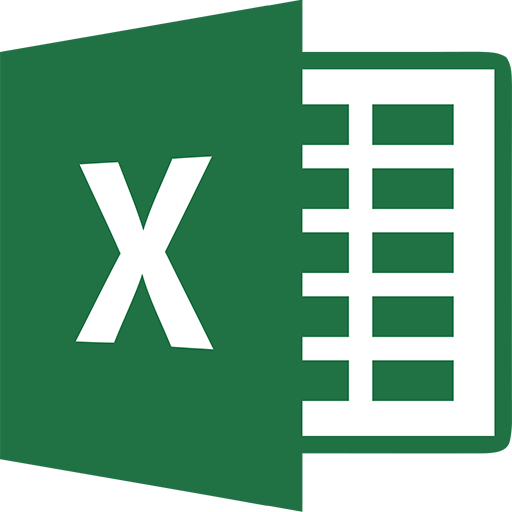 Microsoft Excel

Slack

Trello

Zoho CRM

Dynamics CRM

Salesforce

Agile CRM

Hubspot CRM

MySQL

SQL Server

PostgreSQL

onfleet

Zendesk