Automate data extraction
from PDFs in a few clicks!
Use our powerful PDF parser and OCR software to
extract data from invoices, receipts, contracts, bills of lading and reports.
Send parsed data instantly to your applications.
Save countless hours of manual data entry.
How does it work?
Set up your PDF data extraction workflow in just 3 steps.
1. Upload PDFs

Upload PDFs directly in Parseur app or forward them to us by email.

2. Extract data from PDFs

Use our no-code point & click editor to create templates and teach Parseur what data to extract. Or use any of our pre-built templates for a zero-click setup.

3. Export parsed data

Download extracted data to Excel, send it instantly to Google Sheets or thousands of other applications such as Zapier, Power Automate and Make.
Why should I use a PDF parser?
Scraping, parsing and automating data extraction from PDFs will save your business countless hours of manual data entry and improve your productivity.
They trust us for their PDF parsing workflows
Parseur is used every day by hundreds of companies around the world.

Awesome and easy product!

Excellent Customer Service + A much needed product

The easy solution to parsing your inbox into Excel

Saved us a ton of time and money!

Great tool to convert PDFs into structured JSON

Powerful Solution with Excellent Support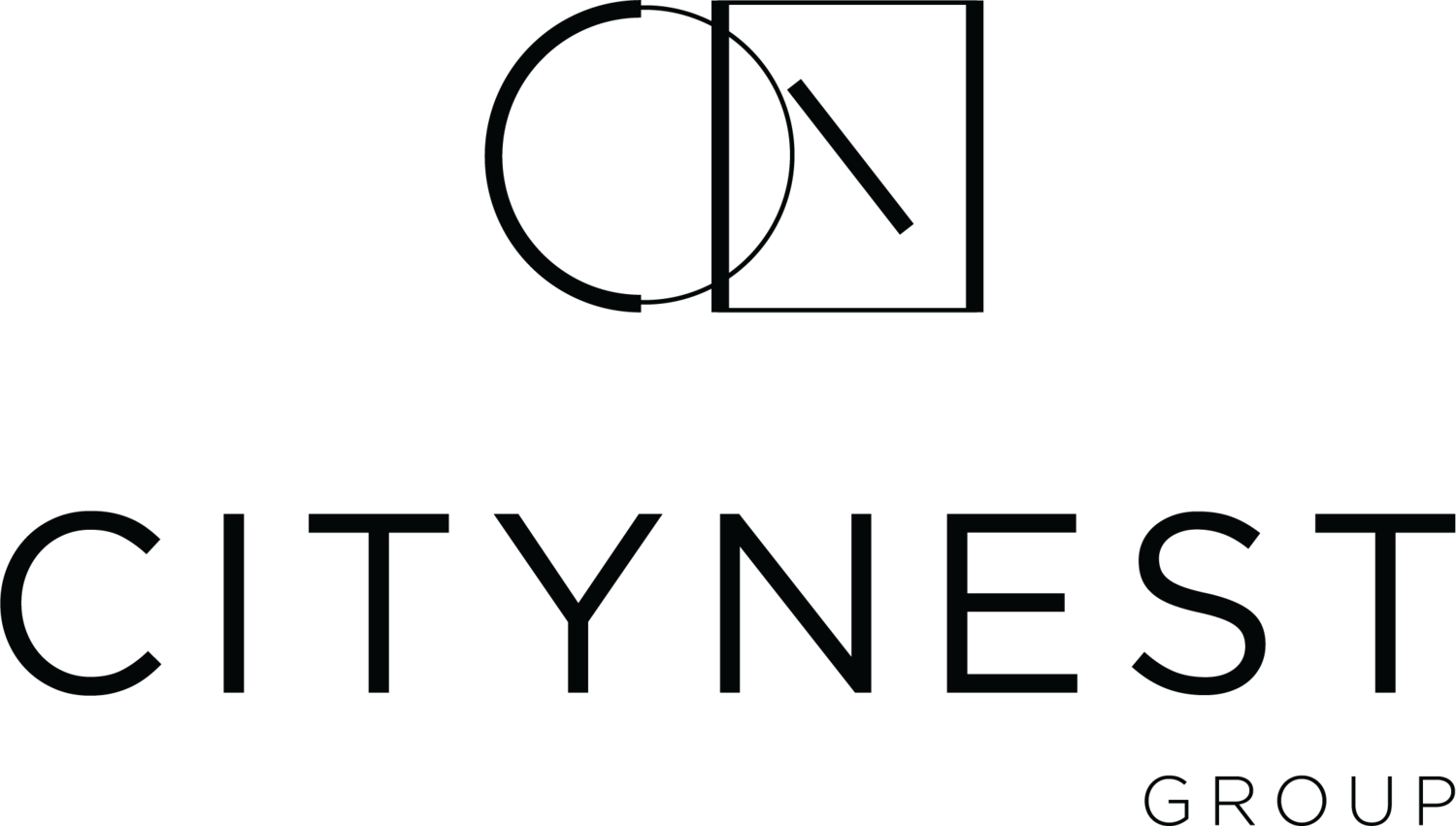 It has helped me extract thousands upon thousands of emails

If you need to extract data from emails and documents, look no further...

Product with needed features and top quality service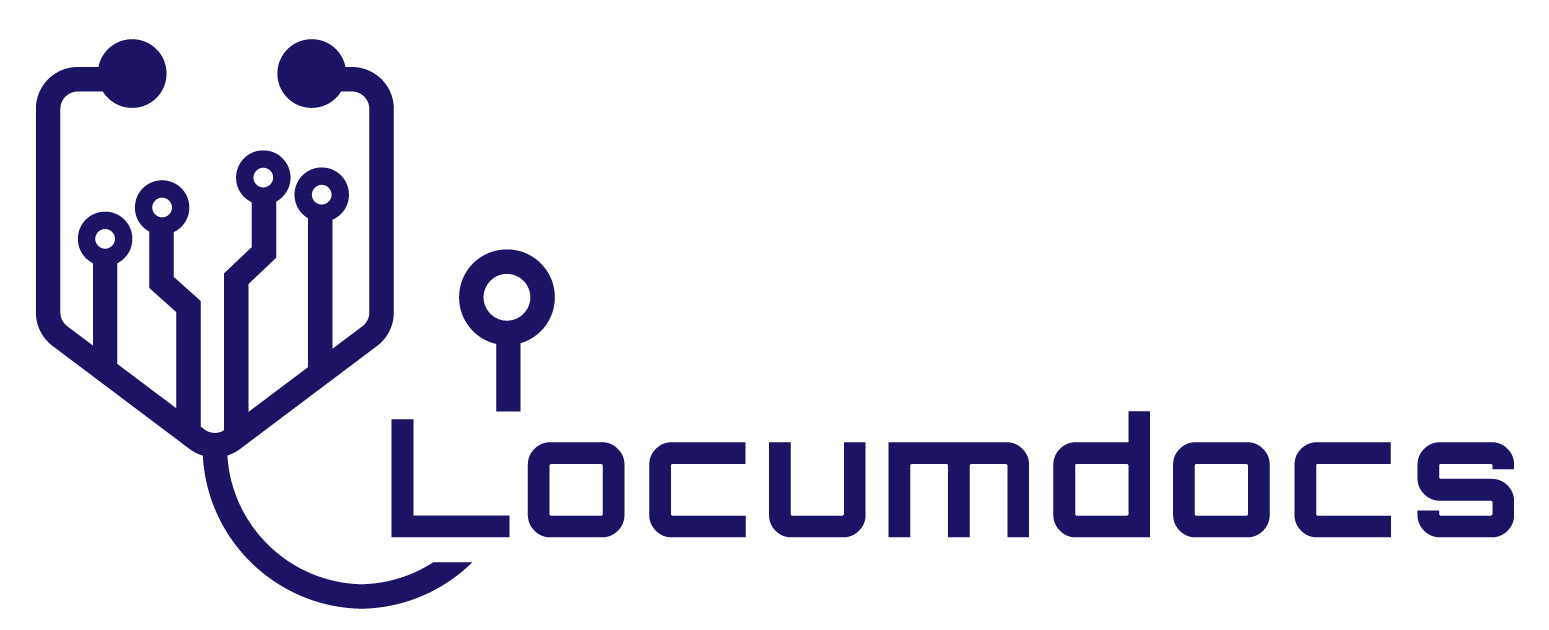 Your solution is a million miles ahead of everyone else
All you need to extract text from PDF
Parseur is a leading PDF scraper tool, with features you didn't even know you needed.
PDF to Excel
Extract data from PDFs and convert to excel in a few clicks. You can also extract your PDF to CSV and JSON.
PDF to Google Sheets
Convert PDFs into structured data and send it to Google Sheets in real time.
Invoice data capture
Capture invoice data from your suppliers and instantly send it to your accounting software.
Extract PDF tables
Easily extract data from tables and repetitive structures like a variable number of items in an e-commerce order.
Zonal OCR
With Zonal OCR, visually draw squares on a sample PDF to tell Parseur what field to extract from a specific zone on a page.
Dynamic OCR
Use Dynamic OCR to extract text from fields that move horizontally or vertically from one document to another.
Frequently asked questions
Can't find the answer you are looking for? Reach out to our team!
Is Parseur a free PDF extractor?

Yes, it is! Although Parseur is mainly a commercial product, we offer a free plan with most features enabled and a small amount of free PDF parsing every month. Check out our pricing page for more information.

Do you need technical or coding skills to use Parseur?

No, you don't. Parseur is a no-code PDF extraction platform. Everything is point and click and easy to use. You don't need to know how to program to use it.

Is Parseur suitable for high volume PDF parsing?

Yes, this is what we do best! Parseur is built for heavy-duty data parsing and can process thousands of documents per minute. Parseur is used by companies parsing hundreds of thousands of documents every month. You will find our high volume pricing plans directly in your account after registration.

How does Parseur compare with other OCR libraries?

OCR (Optical Character Recognition) engines such as Tesseract, ABBYY FineReader or OmniPage specializes in recognizing text from images. And they stop there. Parseur goes one step further and uses Zonal OCR and Dynamic OCR to capture structured data from any document.

How does Parseur compare with Nanonets ?

Nanonets is a solid PDF scraping solution fully leveraging AI and Machine Learning. However, when something doesn't work the way you want, the tool can feel like a black box over which you have little control. Parseur gives you full control at every step with a transparent data parsing workflow.

How does Parseur compare with Docparser?

Docparser is a powerful PDF parsing program, just like Parseur. Its major drawback is the time it takes to create and maintain parsing rules. Another issue is the lack of automatic layout detection if you need to parse PDFs from various sources.

Does Parseur offer a PDF extraction API?

Yes, it does! You can use Parseur to parse your PDFs and send extracted data to your REST API using webhooks. You can also completely manage your Parseur account and mailboxes through our API. Check out the support documentation for our document extraction API for more information.

I have specific legal or billing requirements. Can you help?

Yes, we would be happy to! Although Parseur is primarily a self-service product, we do offer Enterprise plans where we can meet your specific requirements. Contact our Sales Team to get started and submit a quote request.