Extract text from an email and send it to Power Automate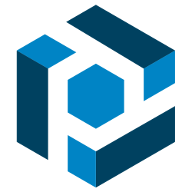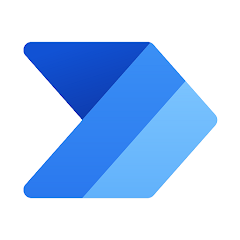 We are happy to announce that Parseur is integrated with Power Automate (formerly known as Microsoft Flow), one of the best workflow automation tools! This integration enables you to connect to hundreds of applications and services.
As an email parsing tool, Parseur enables you to extract specific data and export it to any application of your choice.
What is Parseur?
Parseur is a powerful document processing software to extract text from emails, PDFs and documents and automate your workflow. All Parseur features.
What is Power Automate?
Power Automate is a cloud-based system that enables you to create automated workflows across different applications. Just like Zapier, with Power Automate, you can send, process, and receive data from Microsoft applications like Outlook, Excel, SharePoint, Dynamics 365, SQL Server and others. More about Power Automate.