How to extract specific data from Outlook emails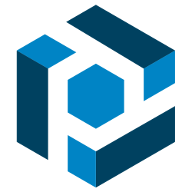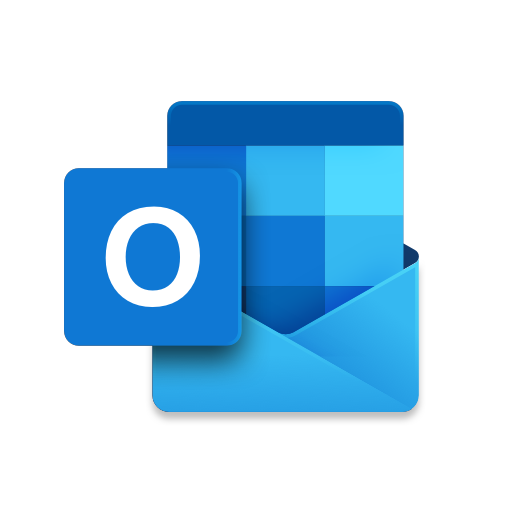 You open your Outlook email and sigh at the thousands of emails sitting in your inbox. Among them, there are important emails that you need to sort, organize, and forward to specific people. Perhaps you need to extract some important information and export it to an Excel spreadsheet or Microsoft Flow.
Of course, you can do it manually but we all know it will take you hours to go through every email. Alternatively, you could use an email parsing tool. You need an Outlook email parser to automate the job.
What is Parseur?
Parseur is a powerful document processing software to extract text from emails, PDFs and documents and automate your workflow. All Parseur features.
What is Outlook?
Microsoft Outlook is Microsoft's email client solution where you can easily organize your emails and calendar in one place. All your email accounts can be brought in one spot so that you stay on top of your inbox or meeting invites. Microsoft Outlook is part of the Microsoft Office suite and integrates with Microsoft Exchange. More about Outlook.
What is Zapier?
Zapier is a cloud automation tool that connects apps together. You can connect two or more apps to automate repetitive tasks without coding or relying on developers to build the integration.