Exporting emails from Parseur to Podio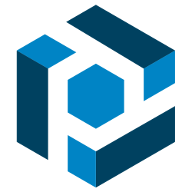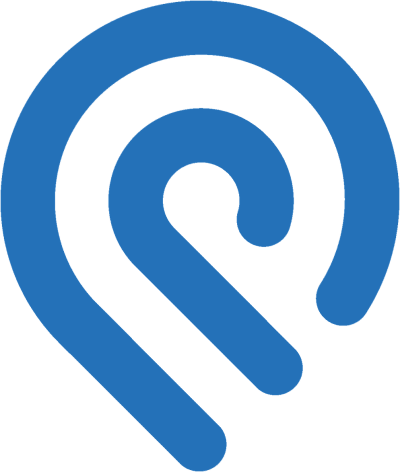 Podio has many functionalities such as workflow management, project management, and CRM as well. Podio CRM is widely used among brokers, realtors, and agents for their smooth-running processes.
Integrating Podio with Parseur will only add value to your business processes!
Let's take the case where you receive hundreds of emails from suppliers, customers, and lead generation platforms daily. Of course, you are using Podio to specifically assign tasks to your team. However, you still need to sort out your emails and extract relevant information to be able to add them to Podio. This process takes time especially if you are a real estate agent who needs to get back to his clients quickly to close the deal.
Integrating Parseur with Podio
What if you had an email parsing tool that automatically extracts data from your emails and exports those parsed email data to Podio as well?
Sounds too good to be true? This is what Parseur does as a powerful email parsing tool!
With the integration of Parseur, you can be sure to save countless hours of manual work and scale your business through workflow automation.
How to get started?
Step 1: Create your account and mailbox on Parseur
Create my Parseur account
Having a powerful no code parsing tool can help you automate your business, saving you countless hours of manual work.
Parseur comes with an in-built library of automated templates for Real Estate, Job Search, Food Ordering, or Google alerts. Depending on which industry you are in, select from the options below to create your Parseur mailbox.
Step 2: Forward the lead email to your Parseur mailbox
Once your mailbox has been created, you will receive an email address to forward your emails to.
The email will arrive in your mailbox within seconds.
You can also set up an auto-forwarding rule to your Parseur mailbox so that you don't have to send those emails manually.
Step 3: Create your first template to extract data you want to send to Podio
Parseur is a visual template tool which means that unlike other email parsers, you don't have to create parsing rules for the data extraction. Don't worry if you are not tech-savvy! With zero coding knowledge, you can create your first template within minutes.
You just have to highlight the specific information that you need and create data fields for them.
Your parsed results will appear like this:
Step 4: Export the parsed data to Podio
The extracted data can be downloaded in CSV and MS Excel, and exported to any application of your choice using Zapier.
Click on "export", "Zapier" and "create zap"
You will be redirected to your Zapier account where you will have to log in with your credentials.
It's time to create your Zap!
Choose "Parseur" as the app, and the trigger event.
Zapier will ask you to sign in to your Parseur account where you can choose the mailbox.
Zapier will retrieve the extracted data from the Parseur mailbox.
You will have to sign in to your Podio account. Put the action event as "create task"
You will be able to choose from the extracted data to fill in as per the screenshot below:
Once you're done, send a test to Podio via Zapier!
Don't forget to turn the Zap on!
With zero human intervention, you will be able to automate your project management workflow. The extracted data from email attachments are sent to Podio in real-time.
What is Parseur?
Parseur is a powerful document processing software to extract text from emails, PDFs and documents and automate your workflow. All Parseur features.
What is Podio?
Citrix Podio is a cloud-based tool where you can set up workspaces among your team members. It is a social collaboration tool to better organize and run your projects effectively. More about Podio.
What is Zapier?
Zapier is a cloud automation tool that connects apps together. You can connect two or more apps to automate repetitive tasks without coding or relying on developers to build the integration.