How to Extract Specific Data from Your Gmail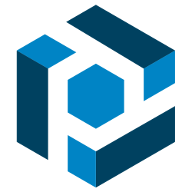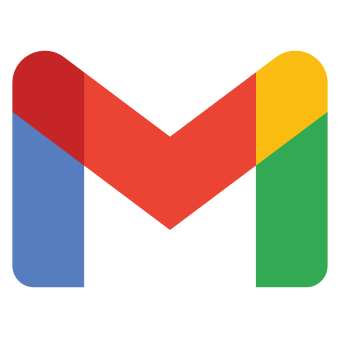 You just received an email notifying you that someone signed up to your application. Shopify emailed you about someone buying products from your store. Netflix reminded you that your bill is due. Twitter sends notifications for the week with trending hashtags.
At some point, our Gmail mailbox may become too full of online emails that keep piling up. Manually sorting out specific messages and gathering important data from them can be time-consuming.
Instead of doing everything manually, you could use an email parsing tool to carry out the work for you, saving you countless hours while you focus on other aspects of your business.
What is an Email Parser?
An email parser is a software program that allows automatic data extraction from incoming emails. It can easily be configured to identify specific parts in an email and transform it into structured data. Having an email parser at hand can save you countless hours of work on manual data entry, allowing you to focus on other aspects of your business.
For instance, if you receive tons of leads information from your contact form on your landing page, which goes straight to your Gmail, you could extract those contact details and put them in a spreadsheet or your CRM with an email parser. The key is to teach your parsing tool to identify the keywords and patterns of your electronic messages.
We will show you, step-by-step, how to use Parseur to automatically extract specific data from your Gmail.
Step 1: Create your free Parseur account
If you haven't set up your Parseur account yet, click on the button below to create a free account:
Then follow the on-screen instructions or read our introductory tutorial.
Step 2: Forward select Gmail emails to Parseur
This is the first email that needs to be parsed from your email app.
Copy the email address given to you by Parseur and forward the email sample you want to extract data from to it.
Step 3: Teach Parseur which data needs to be extracted
After a few seconds, your email will appear in Parseur. Now it is time to create your first template.
A template tells Parseur what data you need to extract from a specific email layout. With Parseur, you can create many templates with multiple layouts. Parseur also provides you with hundreds of ready-made templates for food ordering and delivery, real estate, job application, and Google Alerts among others.
Put on your teacher's hat and tell Parseur which text you want to extract as demonstrated in the video tutorial below:
Create fields for every data (name, date, email address, phone number, etc.) that you want to capture. Your data extraction template will be created with parsing rules within Parseur. Once your first email is parsed, every email that you will send from your Gmail will be extracted automatically within seconds.
Parseur is now ready to extract the same data from similar documents!
Step 4: Automate forwarding of your Gmail emails to Parseur
For more automation goodness, set up automatic forwarding of your email in Gmail to Parseur. This way, any new email received in your Gmail will be automatically sent to Parseur and processed!
Step 5: Send extracted data to your favorite app
Now you can send your data anywhere you want. Parseur gives you several ways to export your data:
Zapier is your top choice if you don't know where to start. Zapier is a cloud automation tool that allows you to send data between Parseur and thousands of other applications instantly with triggers and actions.
Popular ways of integrating Gmail with Parseur
Create your Zapier account and check out these popular ways to integrate Gmail and Parseur:
Automatically forward specific emails from Gmail to Parseur
Send personalized email from the extracted data using your Gmail account (for example, a thank you email to your subscribers)
Send data to Trello, Slack, or Airtable
This is just the tip of the iceberg of what you can do with Parseur and Gmail. This leading parsing platform can help you extract real-time data in many more ways, and the possibilities for no-code data extraction are endless!
What is Parseur?
Parseur is a powerful document processing software to extract text from emails, PDFs and documents and automate your workflow. All Parseur features.
What is Gmail?
One of the most popular webmail, Gmail is a free service offered by Google which can be accessed anywhere. Gmail provides its individual users with several gigabytes of email data, which makes it so unique. More about Gmail.