Send Gmail emails from data extracted by Parseur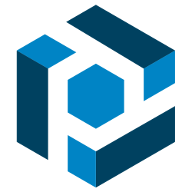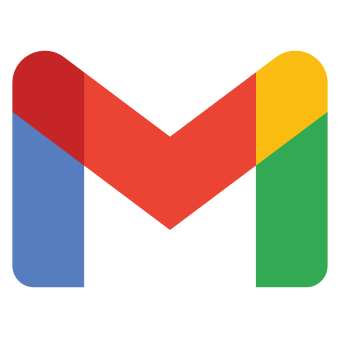 Parseur and Gmail can help you automate time-consuming tasks in multiple ways, one of which is to send new emails from parsed data to your subscribers.
Why use Parseur with Gmail?
In our previous article, we showed you how to extract specific data from your Gmail emails and create a template with different types of data fields in Parseur.
This article covers the opposite integration: sending emails using Gmail from data already extracted by Parseur.
You will need:
A Zapier account: As a cloud automation tool, Zapier facilitates the integration of Parseur and Gmail in countless ways.
Note: this article covers sending emails via Zapier, but you can also achieve the same result using Microsoft Flow or Make.
To send new emails processed by Parseur, you should already have your Parseur mailbox and a template created which automatically extracts specific data from your emails or documents. If you're new to extracting data from emails and documents with Parseur, check out this article.
Let's take the case where you need to send personalized "Thank you" emails to your subscribers after they leave their contact details on your website.
Every time an email has been processed by Parseur, extracted data can be sent automatically as a new email through Zapier.
Step 1: In your Parseur mailbox, go to Export and search for Gmail
Click on Zapier and search for "Send Gmail emails from new emails processed by Parseur"
Step 2: Connect Parseur to Zapier
Click on "Create Zap". This will redirect you to the Zapier website and kick off the automation process.
Step 3: Connect Zapier to Gmail
Step 4: Customize your email
Customize the email that you want to send. In this case, the "Thank you" email to your subscribers using the extracted data from Parseur.
Step 5: Turn your zap on and your Gmail integration is complete!
Now every time a new document is processed by Parseur, the extracted data will be sent to Zapier. Zapier will draft a customized thank-you email and send it to your subscribers using your Gmail account!
Other simple ways that you can automate your manual work are as follows:
Extract data from labeled Gmail emails using Parseur
Extract data from specific Gmail emails using Parseur
With zero coding experience and without relying on developers, you can easily connect Parseur and Gmail. Check out all Gmail-Parseur integrations in Zapier here.
What is Parseur?
Parseur is a powerful document processing software to extract text from emails, PDFs and documents and automate your workflow. All Parseur features.
What is Gmail?
Gmail is a free service offered by Google and is the most popular webmail among individual users. For businesses, Google launched GSuite which is more powerful and advanced and is well suited to be used among teams. More about Gmail.
What is Zapier?
Zapier is a cloud automation tool that connects apps together. You can connect two or more apps to automate repetitive tasks without coding or relying on developers to build the integration.
What is Power Automate?
Microsoft Power Automate (also known as Microsoft Flow) is a tool that integrates cloud-based apps and services so they interact with each other seamlessly. In particular Flow makes it easy to send, process and receive data from Microsoft applications (like Outlook, Excel, SharePoint, Dynamics CRM, SQL Server and many more).