Exporting parsed data to IFTTT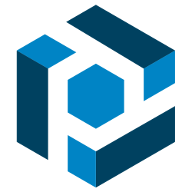 With IFTTT, you can connect your smart home devices and automate your manual daily tasks! From Amazon Alexa to Google Assistant, you can easily end up with a smart home that is integrated with the IFTTT app.
IFTTT integration with Parseur
Parseur is a powerful data entry automation software to automate data extraction from emails and PDFs. The parsed data can then be downloaded or exported to any application of your choice.
Parseur integrates with IFTTT via Webhook just like with Make.
For this article, we will send extracted data to Twitter using IFTTT and Webhook. We will show how to publish a message on your Twitter account automatically. We will create a rule using Webhooks which will connect to IFTTT and thus allowing you to send automatic tweets.
What are Webhooks?
Webhook are used to exchange data between applications and servers using external APIs. Parseur has an integrated Webhook system that enables you to send parsed data to a server that accepts JSON data via HTTP POST.
How to get started with the IFTTT integration
How to obtain the Webhook URL in IFTTT?
You will need to insert the Webhook URL in your Parseur mailbox so that it creates a connection with Parseur as well. It's a preauthorized link generated by IFTTT that you will find under "My services" > "Webhooks" > "Documentation".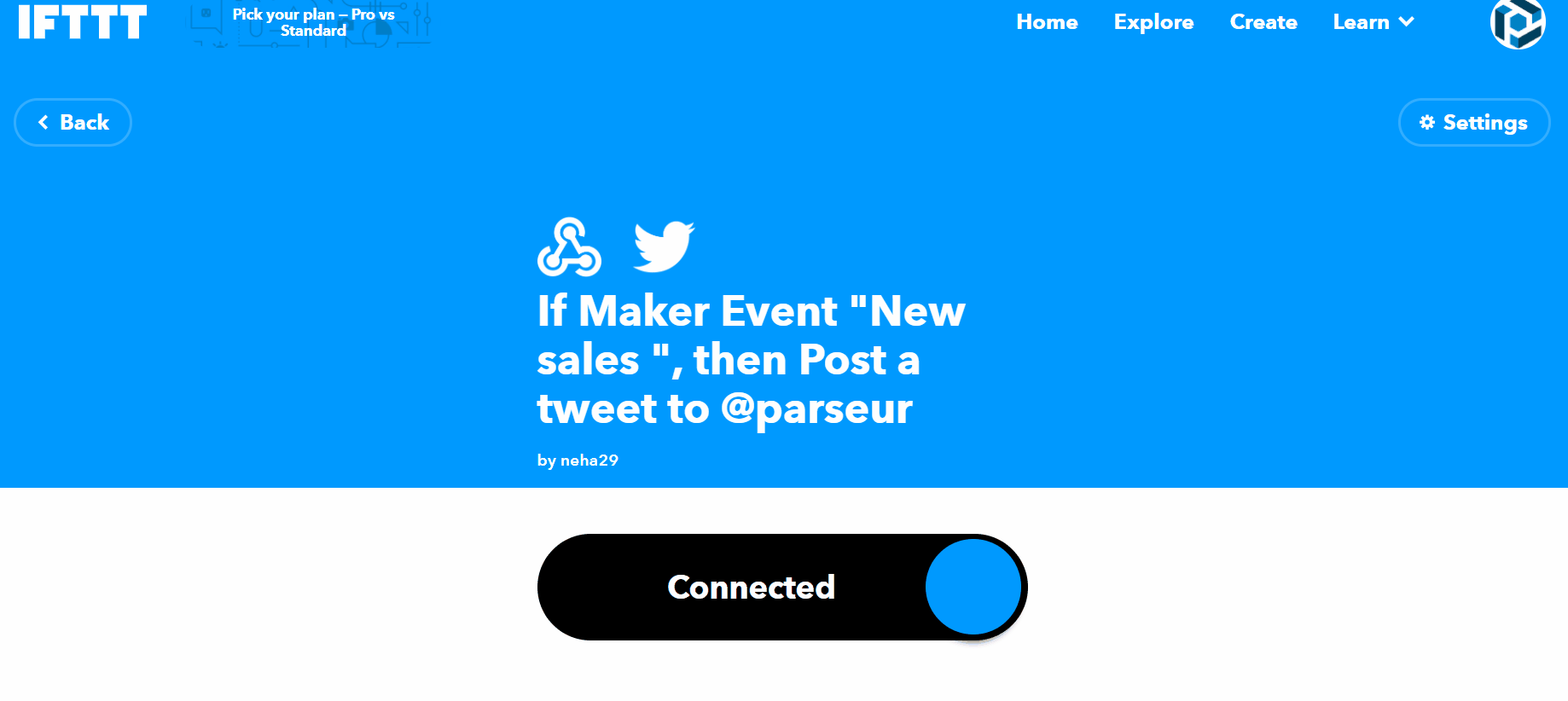 Copy the URL and go to your Parseur mailbox. Click on "export" and paste the Webhook key.
To test if the workflow has been automated with this conditional trigger system, you can either re-process an existing document or send a new email to your Parseur mailbox.
In case you're facing any difficulties, you can always chat with us :-)
What is Parseur?
Parseur is a powerful document processing software to extract text from emails, PDFs and documents and automate your workflow. All Parseur features.
What is IFTTT?
IFTTT, short for If This Then That is a web-based service that connects multiple apps to create a change of conditional statements. In simple terms, it is a conditional trigger system that will automate your daily tasks. IFTTT is available on a web interface or on Apple Store and Play Store. More about IFTTT.
What is Zapier?
Zapier is a cloud automation tool that connects apps together. You can connect two or more apps to automate repetitive tasks without coding or relying on developers to build the integration.