Create new Wise Agent leads from emails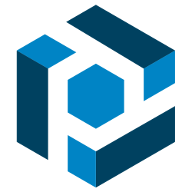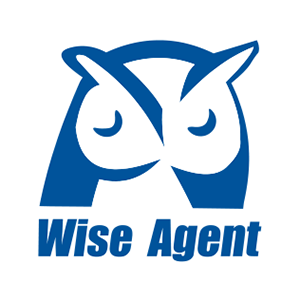 In our latest in-depth real estate market analysis, we saw that real estate industry is booming despite the pandemic. As much as this represents an emergence of new opportunities for real estate agents, there are challenges to tackle as well to keep up with those.
In this integration article, we will show you how to create new real estate leads in Wise Agent from parsed email data.
What if you could automate your real estate business and save countless hours?
As an agent, increasing your sales funnel and closing deals are your top priorities. You may be receiving countless leads emails from different platforms such as Zillow, Trulia, Realtor or many other real-estate platforms. Those lead-capture emails come in different layouts and formats which you have to manually input into your CRM software. This manual process is time consuming especially if your mailbox is overloaded and you need to get back to potential buyers within a reasonable time frame.
Parseur is a powerful email parser and no code tool that automates data extraction from emails and PDFs. The parsed data can then be exported to Wise Agent in real-time.
Benefits of integrating Parseur with Wise Agent
Integrating your Wise Agent account with Parseur will only scale up your business! With Parseur by your side, you can have an automated workflow process right from the moment you receive an email from a lead.
You will no longer have to go through all your emails manually and retrieve specific lead information
The lead will be created automatically in Wise Agent
You will save countless hours of manual tasks
You will be able to focus your attention on building and maintaining customer relationships
Steps to integrate Wise Agent with Parseur
Your Parseur mailbox
A Zapier account
Your Wise Agent account
Step 1: Create your free Parseur mailbox to collect your real estate leads
Parseur is totally and forever free for a limited number of emails sent per month, with all features enabled. Click on the link below to create your Parseur account.
Create my Parseur account
Having a powerful document processing tool can help you automate your business, saving you countless hours of manual work.
Create your mailbox and select Real estate leads for the mailbox type. Parseur is a visual template tool that has a built-in library of templates that will automatically process the data extraction.
By selecting the real estate mailbox:
Step 2: Forward the lead email to your Parseur mailbox
Once your mailbox is created, forward one of your lead emails to it. You can also set up an auto-forwarding rule to forward all your emails automatically to the Parseur mailbox.
Step 3: Create a template to extract the leads data to send to Wise Agent
Parseur is template based which means that no parsing rules need to be created to extract data. You can head on to this article where we showed you how data is extracted automatically using a typical contact email from Zillow.
Your parsed results will look like this: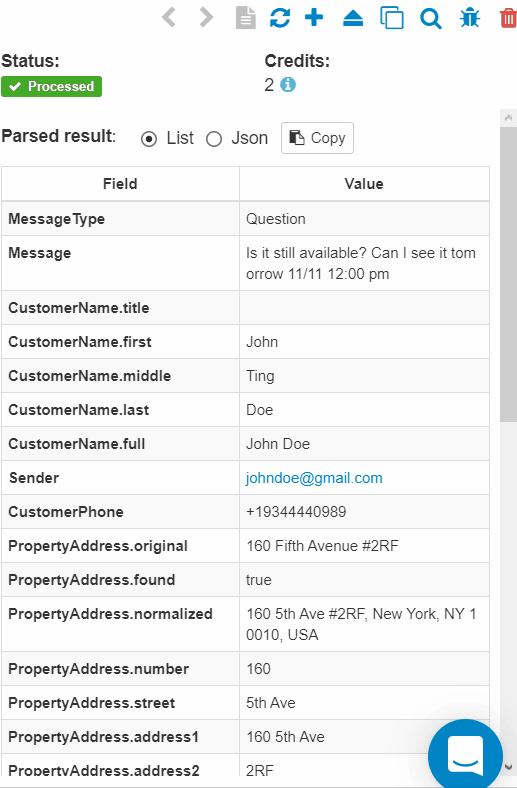 Step 4: Configure Zapier to send extracted data to Wise Agent
Zapier makes it easy to connect applications together without relying on developers and coding knowledge. Go to "export", click on "Zapier" and search for Wise Agent. Click on create zap, which will bring you to your Zapier dashboard.
Step 5: Connect Zapier with Parseur
You will be asked to sign in to your Parseur account and choose the mailbox so that Zapier can retrieve the parsed email data.
Step 6: Connect Zapier with Wise Agent
You will then be asked to log into your Wise Agent account. Once your account is connected, use the extracted data from Parseur to fill in the data fields.
Step 7: Turn your zap ON and your Wise Agent integration is complete!
You can send a test trigger to see if the integration is successful. The whole process will be automated once your integration is complete.
Turn the Zap on and your integration is complete!
From now on, every other email that you send to your Parseur mailbox will be automatically processed and exported to Wise Agent as a new lead.
What is Parseur?
Parseur is a powerful document processing software to extract text from emails, PDFs and documents and automate your workflow. All Parseur features.
What is Wise agent?
Wise Agent CRM is rated by one of the top real estate CRM tools for real estate brokers. Combined with lead automation, transaction and contact management, the CRM solution is an all-in-one real estate software. More about Wise agent.
What is Zapier?
Zapier is a cloud automation tool that connects apps together. You can connect two or more apps to automate repetitive tasks without coding or relying on developers to build the integration.