Send parsed data to Google Sheets via Integrately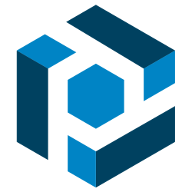 In this article, we will show you how to integrate Parseur with Integrately and create a new row in a Google Sheets spreadsheet.
What is Parseur?
Parseur is a powerful document processing software to extract text from emails, PDFs and documents and automate your workflow. All Parseur features.
What is Integrately?
Integrately is a one-click integration software that enables you to connect with different apps easily and quickly. With just a few clicks, you can create a simple one-to-one automated workflow. More about Integrately.