Send specific email data to Smartsheet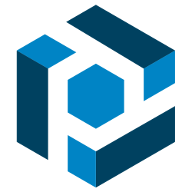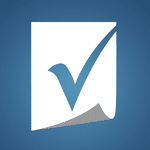 Extract text from emails and send to Smartsheet using Parseur
Originally an advanced spreadsheet application, Smartsheet has evolved into a complete project management and collaboration solution allowing you to manipulate and visualize your data in many ways. Smartsheet can be a great companion to put some sanity in your mailbox and get rid of manually tracking all those recurrent email notifications for your project.
This is where Parseur comes in. Parseur is a popular email parsing platform that can extract text automatically from any of your mails.
For example, some of our customers are combining Smartsheet and Parseur to:
track job applications candidates
consolidate schedules and time sheets
manage their E-Commerce orders
Using Parseur together with Smartsheet, you can extract text from emails and send it to your sheet as a perfectly formatted row. Whenever an email comes in with business data, Parseur can extract the data and add it to Smartsheet in real time. You can stop manually copying and pasting emails into spreadsheets, saving you time and effort!
How this Email to Smartsheet integration works
A new email notification is received in your Parseur mailbox
Parseur extracts the relevant information and sends the data to Zapier
Zapier adds the data to your Smartsheet sheet
What you will need
To use this integration you will need:
A Parseur account with a configured mailbox
A Smartsheet account
A Zapier account with a Zap between Parseur and Smartsheet set up
What is Parseur?
Parseur is a powerful document processing software to extract text from emails, PDFs and documents and automate your workflow. All Parseur features.
What is Smartsheet?
Smartsheet, an online work execution platform, enables project management & task collaboration. It features an easy to use interface, file sharing, gantt charts, kanban view and work automation. More about Smartsheet.
What is Zapier?
Zapier is a cloud automation tool that connects apps together. You can connect two or more apps to automate repetitive tasks without coding or relying on developers to build the integration.