Create an expense in Invoice Berry from invoice document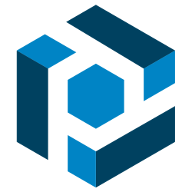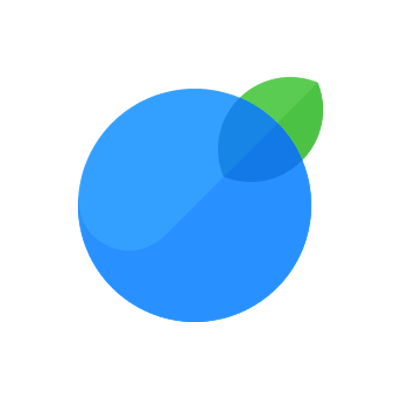 Developed for freelancers, sole traders and small and medium enterprises, Invoice Berry allows you to customize your invoices from different templates and languages. You can have an overview of your expenses and sales on the dashboard provided and you can add users to your team as well.
Parseur is a powerful document processing tool that automates the data extraction from from emails and PDFs By integrating these two applications, extracted data can be sent automatically to Invoice Berry via Zapier.
Our customers combine Parseur and Invoice Berry to:
create expenses from data extracted from invoices such as e-commerce orders
track sales and payments
create new customer profiles automatically
How this Email to Invoice Berry integration works
A new email or PDF invoice is received in your Parseur mailbox
Parseur extracts the relevant information and sends the data to Zapier
Zapier sends the data to your Invoice Berry account
What is Parseur?
Parseur is a powerful document processing software to extract text from emails, PDFs and documents and automate your workflow. All Parseur features.
What is Invoice Berry?
Invoice Berry is a simple invoicing and accounting tool for small businesses. Create quotes and invoices, track business expenses and generate simple reports automatically. More about Invoice Berry.
What is Zapier?
Zapier is a cloud automation tool that connects apps together. You can connect two or more apps to automate repetitive tasks without coding or relying on developers to build the integration.