Automate
manual data entry
in minutes!
Automate text extraction from emails, PDFs and other documents using our powerful data entry software.
Send captured data to your business applications in real-time.
How does it work?
Set up your data extraction workflow in just 3 steps.
1. Import documents

Upload your documents in the app, or send them by email, or use our API.

2. Extract data

Use our no-code point & click editor to create templates and teach Parseur what data to extract. Or use any of our pre-built templates for a zero-click setup.

3. Export parsed data

Download extracted data to Excel, send it instantly to Google Sheets or thousands of other applications such as Zapier, Power Automate and Make.
Why should I start using Parseur?
Parseur is the only intelligent document processing software you will ever need!
They trust us with their document extraction workflows
Parseur is used every day by hundreds of companies around the world.

Awesome and easy product!

Excellent Customer Service + A much needed product

The easy solution to parsing your inbox into Excel

Saved us a ton of time and money!

Great tool to convert PDFs into structured JSON

Powerful Solution with Excellent Support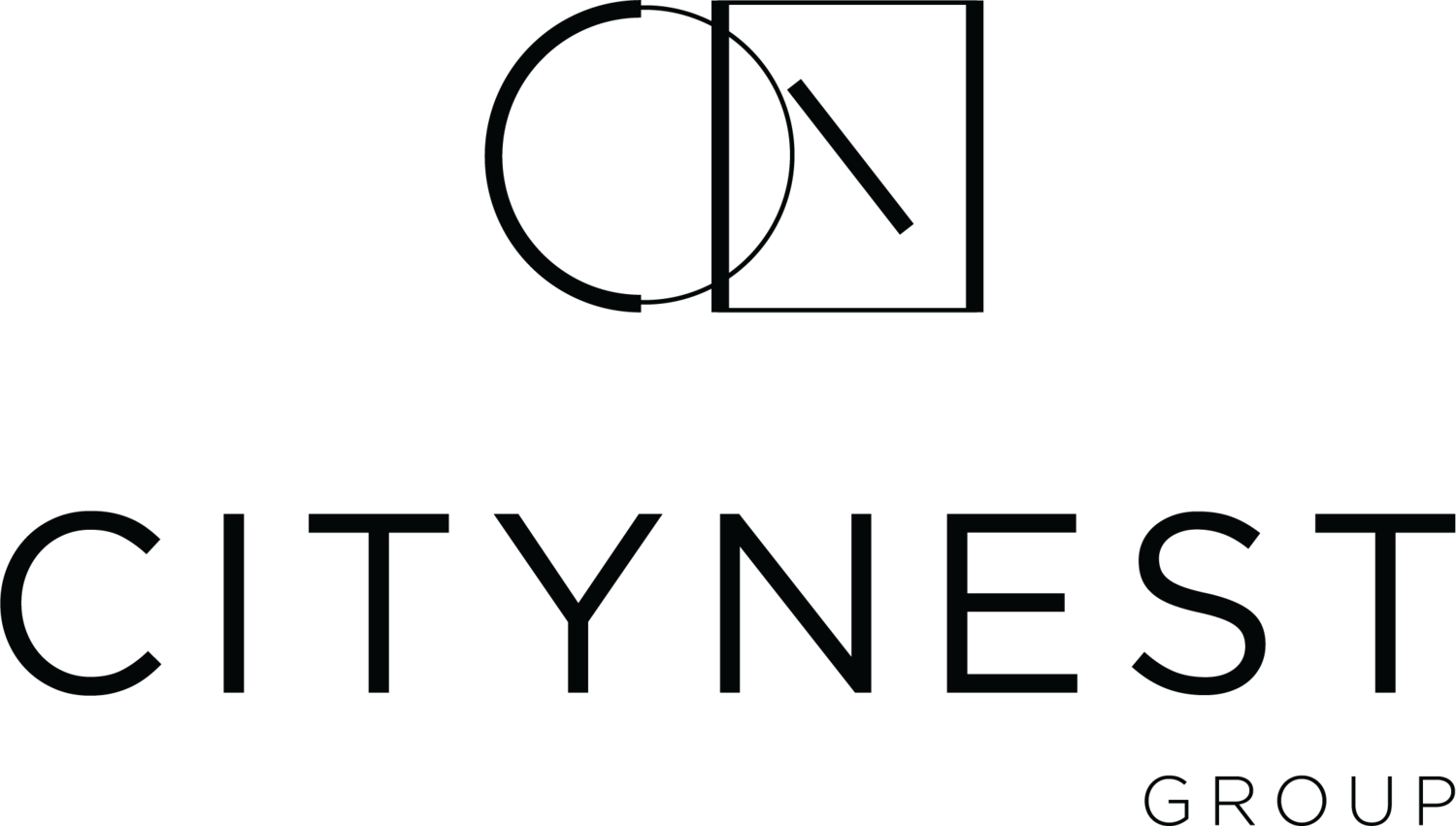 It has helped me extract thousands upon thousands of emails

If you need to extract data from emails and documents, look no further...

Product with needed features and top quality service
A wide range of data extraction solutions
Parseur is an all-in-one document parsing tool to cater for a wide range of use cases for every industry.
Email parsing
Automate email data extraction such as e-commerce orders, lead notifications, system alerts, travel confirmations.
PDF extraction
Extract data from PDF documents such as invoices, bills of lading, contracts, system reports.
Spreadsheet consolidation
Automatically extract and consolidate data from MS Excel and CSV files received by email.
Document parsing
Parseur also supports extracting text from MS Word documents, Text files, HTML documents and Web pages.
Table extraction
Easily extract data from tables and repetitive structures like a variable number of items in an e-commerce order.
Built-in templates
Parseur comes with hundreds of ready-made templates for parsing food orders, real estate leads, Google alerts, and more.
Frequently asked questions
Can't find the answer you are looking for? Reach out to our team!
Is Parseur a free data parsing tool?

Yes, it is! Although Parseur is mainly a commercial product, we offer a free plan with most features enabled and a small amount of free parsing every month.

Do you need technical or coding skills to use Parseur?

No, you don't. Parseur is a no-code document automation tool. Everything is point and click and you don't need to know how to program to use it.

Can Parseur send data to any application?

Yes, it can! Parseur can send data to any application that can receive data from third-party services. This includes thousands of cloud applications via our partnerships with Zapier, Microsoft Power Automate, Make (formerly Integromat) and any application that accepts Webhooks. Check out our integrations page for more information.

Is Parseur suitable for high-volume document parsing?

Yes, this is what we do best! Parseur is built for heavy-duty data parsing and can process thousands of documents per minute. Parseur is used by companies parsing hundreds of thousands of documents every month. You will find our high-volume pricing plans directly in your account after registration.

I have specific legal or billing requirements. Can you help?

We would be happy to! Although Parseur is primarily a self-service product, we do offer Enterprise plans where we can meet your specific requirements. Contact our Sales Team to get started and submit a quote request.

Can Parseur be used as a parsing tool for any type of documents?

For most types, yes. Parseur is the most complete document parsing software on the market, supporting emails, PDFs, Excels, CSVs, Text files, as well as MS Word and HTML documents.

Is Parseur an OCR software?

Yes, and more. Parseur uses Optical Character Recognition (OCR) to identify text in documents such as PDFs. But Parseur goes one step further with Zonal OCR and Dynamic OCR that allow you to use the raw OCR text and format it into a well-defined data structure.

Is Parseur an Intelligent Document Processing platform?

Yes, it is. Intelligent Document Processing (IDP) solutions transform unstructured document information into usable data with as little input from the user as possible, leveraging machine learning and AI algorithms. Parseur is one of the leading software programs for Document Processing on the market.

Can Parseur be used for Robotic Process Automation?

Yes, it can. Parseur is a leading Robotic Process Automation (RPA) platform specialized in document processing. By integrating with virtually any cloud application, Parsing can seamlessly be part of your Enterprise RPA strategy.

Is Parseur an Electronic Data Capture (EDC) software?

Parseur can be used as part of an EDC System. Leverage Parseur during clinical research studies to extract clinical data from trial reports and send it to your company's reporting tool for analysis. Parseur will increase data collection accuracy and decrease the time needed to collect data for clinical studies of drugs and medical devices.